The Distinguished Gentleman's Ride happens every year at the end of September and raises money for Men's Health through the Movember foundation. Specifically it raises money for prostate cancer research, and men's mental health. The ride is technically open to niche motorcycles such as bobbers, old school choppers, cafe racers, brat style, vintage, and modern classics (modern iterations of vintage bikes). Though I have learned that of the many individual rides happening around the world there are registered participants that are riding something outside of those categories. The rides typically are fairly short following a route inside the cities and towns where they are hosted, and instead of your typical motorcycle attire you dress up in your Sunday best especially if your Sunday best has a bit of a 1920 to 1950s flair.
For 2018 I decided I should give it a go on my Drifter, so I signed up for the ride happening in Normal, IL I confess it may feel a bit odd on the hour plus trip to Normal sporting a bow tie but hey it's for a great cause, and I am trying to have a dapper VRA Black and Gold look.
You can check out my personal page at:
https://www.gentlemansride.com/rider/RandyYoung237670
, and click around to learn more about the ride.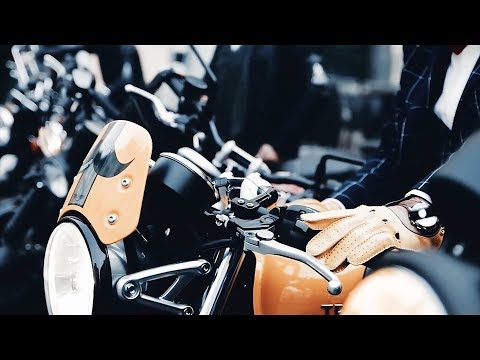 IMG_7482(1).jpg