Hello everyone. I glad that I found this web site. I had been looking for some time. Well let in introduce my self. My name is Darrin, I'm 43 and live in Phoenix,AZ and drive a truck for a living.
I started riding motorcycles over 25+ years ago. At that time I rode my dad's 1974 Honda 550 Four.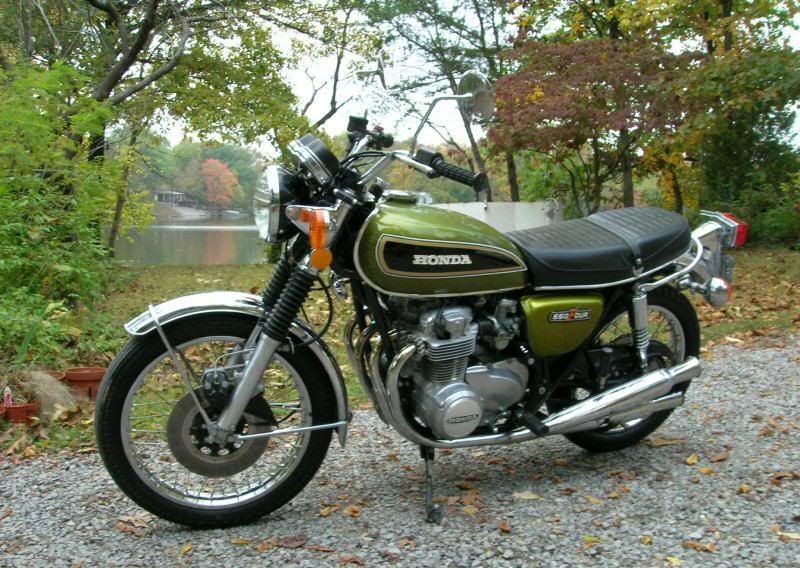 No training, no motorcycle endorsement on my drivers license, guess I had really good luck because I never wrecked it or had to lay it down and put close to 2500 miles on it. My dad still had this motorcycle. A friend of mine had a Kawasaki 750 LTD (not sure what year). My dad bike was nice, but his was a lot nicer.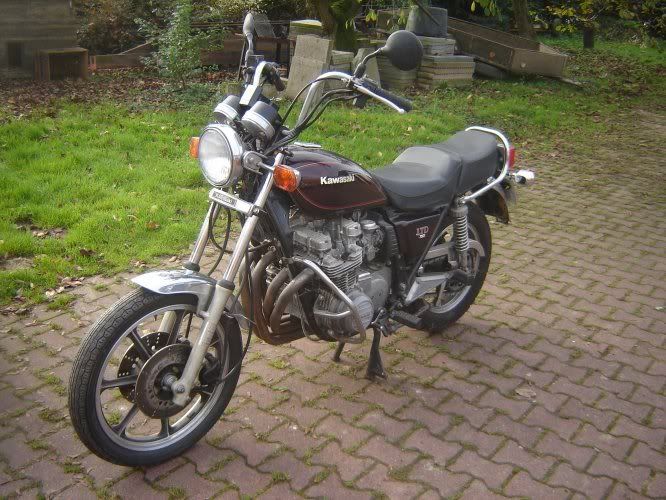 Him and I used to go riding the mountains of northern New Mexico when ever we had some free time. This last a about 3 years. Sometimes I got to ride his bike and I have been a Kawi fan ever since. Well, he got married and I started driving a truck for a living and we never saw each other again. That was the end of me riding a motorcycle.Ok, jump forward to March 2007 and I ran into a guy who was riding a Kawasaki 750 LTD and I got bit real hard my the motorcycle bug. Bit so hard that 3 weeks later I went down to Kawasaki Dealer and road out on a 06 Vulcan 500.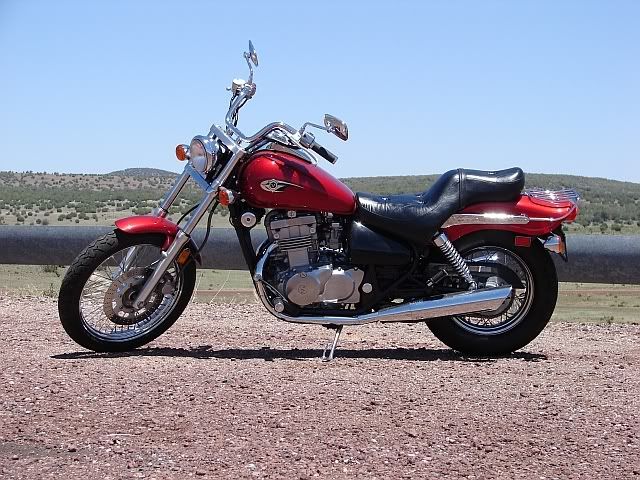 Unlike last time I was going to do this right. I went through a MSF riding course and got my motorcycle endorsement. It was very well worth it. 7 months later while at the Kawasaki Dealer in Goodyear,AZ they were showing me there 900's and they let me test drive one and it was true love. So I traded my 500 in and rode out on a brand new 09 Vulcan 900 with 0 miles on it.
She is on very sweet ride and I am a very happy camper. I'm taking my vacation in May and can't wait to take her out for a really long ride. I sure am glad I got bit by motorcycle bug. I really forgot how much fun riding a motorcycles is. Well that is my story and I'm sticking to it. Hope no one fell a sleep.